The subfunds of the Delegio range are sustainable investment products in accordance with the standards defined by Febelfin for sustainable financial products and have therefore obtained the Towards Sustainability label.
For more information about this, please consult the website: About the label | Towards Sustainability. The Towards Sustainability label is awarded for a limited period of time and is subject to re-evaluation. The label does not mean that the sub-fund meets your individual sustainability targets or future national and European regulations. Further information on this subject can be found at www.fsma.be/fr/finance-durable or www.fsma.be/nl/duurzame-financiering.
Image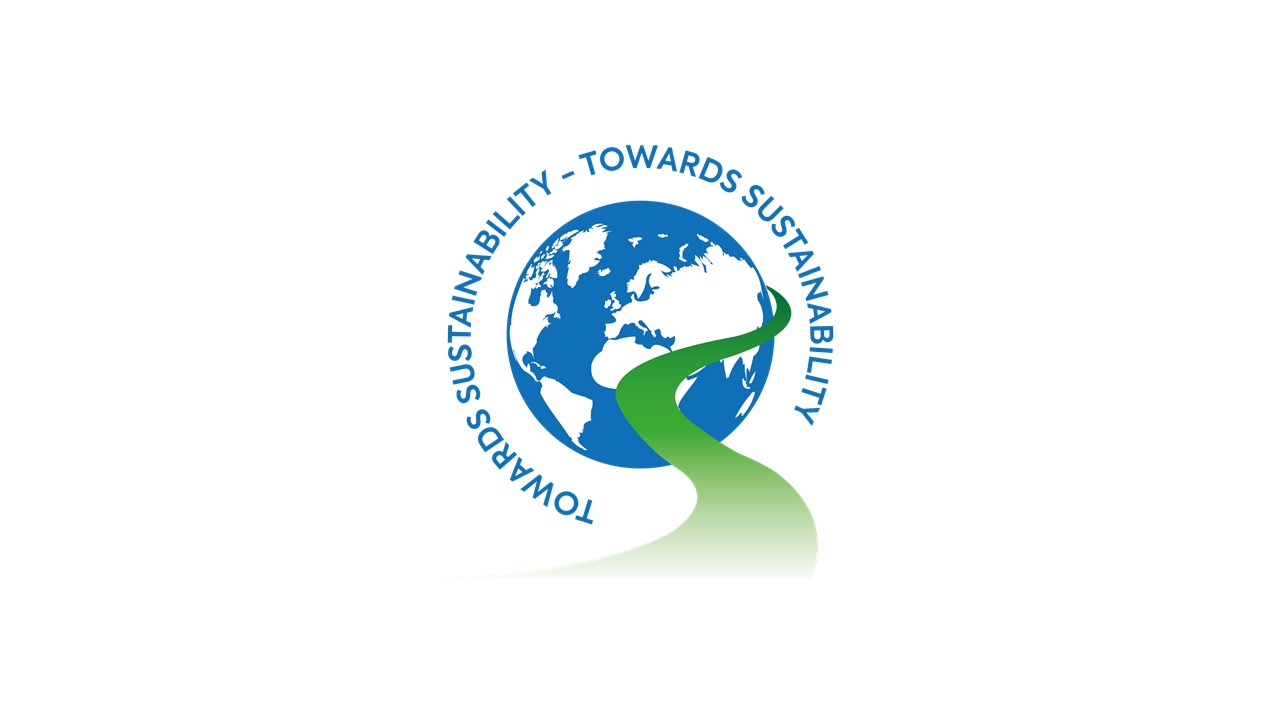 Delegio Privilege - Quarterly update
---
Companies shown are for illustrative purposes only and should not be considered a recommendation to purchase or sell any security. The example companies are not necessarily representative of potential future investments.