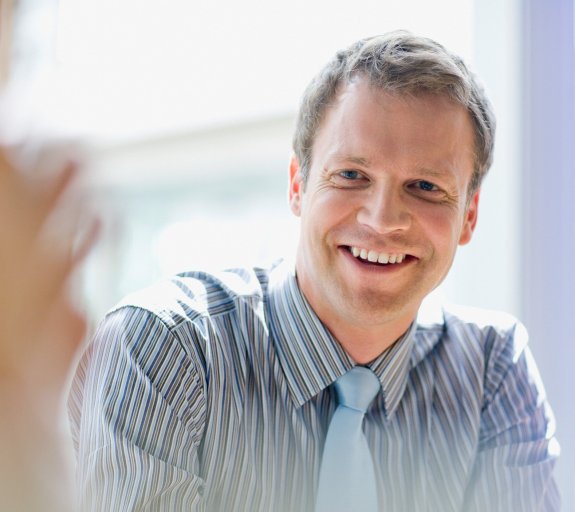 Your opinion is important to us
The Belgian distributor of the Delegio Privilege fund range is AXA Bank Belgium, member of Crelan Group – Boulevard Sylvain Dupuis 251, 1070 Anderlecht. For personal advice, you can contact an AXA bank agent near you via www.axabank.be.
Complaints
In the event of a problem, we suggest that you submit your complaint to your distributor's internal complaints department, whose contact details are on the complaints page.